Fastrax ROBOT 1:10 Set-Up System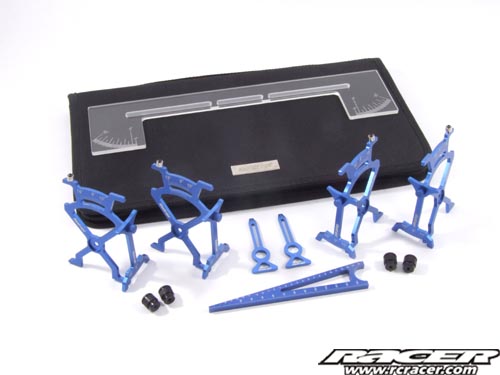 Fastrax has re-vamped their 1:10 Touring Car on road set-up station with this new machined aluminium 'Robot' version supplied in its own carrying wallet.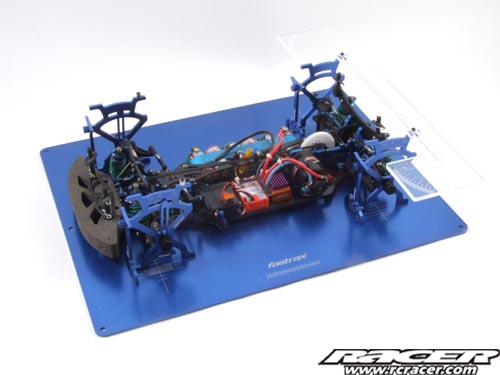 Available in blue or black anodised aluminium, it provides accurate measurement of castor, camber, toe-in/out and now ride height with the new ride height gauge.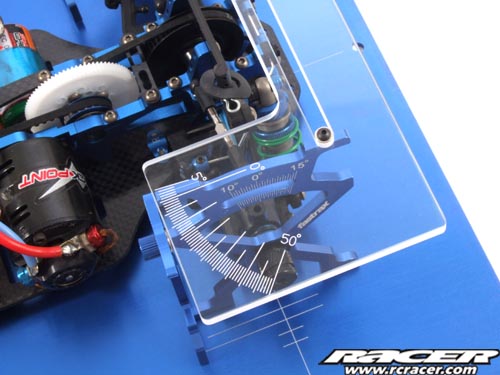 Bearing supported pieces can be quickly assembled with the supplied thumb screws for a tight, no slop platform to make your changes.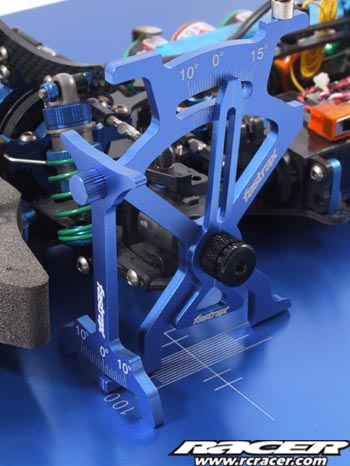 Recommended for use with the FAST414 1:10 Aluminium Etched Set-Up Board.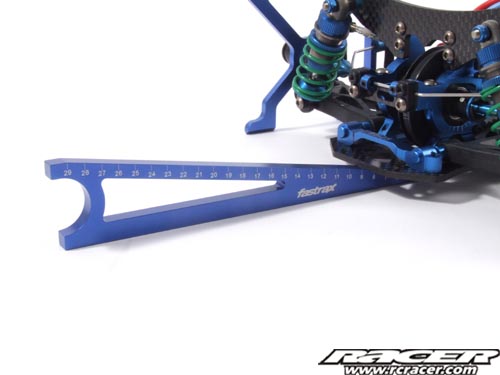 Source: CML Distribution