Uprated Rear Belts For Serpent 733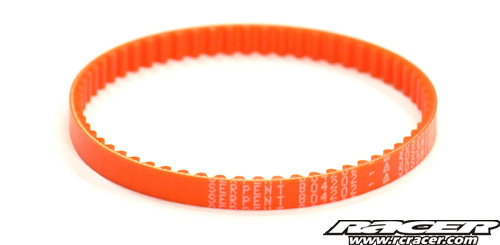 Latest from Serpent for their 733 are these new wider rear drive belts. The new belts are 5mm wide instead of the stock 4mm and are available in both standard (orange) and Pro (Black) versions.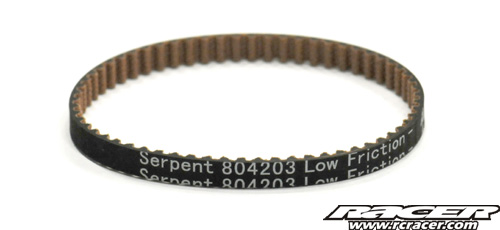 Serpent claim that the new belts offer a little more drag, but longer life.
804202 Belt Rear 50S3M186 Orange
804203 Belt Rear 50S3M186 Low Friction
Source: Serpent