Vampire Racing From X-Factory UK
The all new Vampire Racing 40C LiPo batteries we previewed last month are now starting to come through to X-Factory UK. There has now been a change to the spec of the three packs that are available in the Vampire range.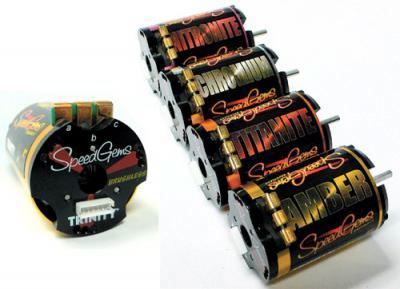 The first pack is the all new 5000mah 40C stick pack (with banana plugs), the second new pack is another 5000mah 40C Buggy Spec pack (same spec but without chassis locators to fit popular buggies like the B4, XXXCR or RB5) and lastly is the 4400mah 40C saddle packs. All LiPo's have been submitted directly to the BRCA and EFRA by Vampire already and are expected to be homologated for use in the 2010 season.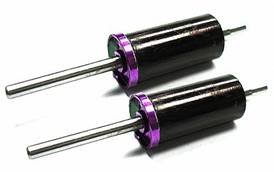 VR1010 – 5000mah 40C stick pack LiPo battery (with locators) – UK RRP £79.99
VR1011 – 5000mah 40C Buggy Spec pack LiPo battery (no chassis locators) – UK RRP £79.99
VR1012 – 4400mah 40C saddle pack LiPo battery – UK RRP £69.99
Also new from Vampire is a great new range of hand tools. The range includes metric allen wrenches and metric nut drivers as well as replacement tip for both types. Each wrench features a machined lightweight alloy handle with the sizes clearly etched into each one. These are due into stock in January 2010 and pre-orders being taken now.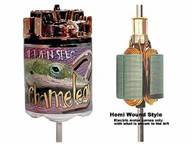 VR4000 – 1.5mm Machined allen wrench – UK RRP £10.99
VR4001 – 2.0mm Machined allen wrench – UK RRP £10.99
VR4002 – 2.5mm Machined allen wrench – UK RRP £10.99
VR4003 – 3.0mm Machined allen wrench – UK RRP £10.99
VR4004 – 5.5mm Machined socket wrench – UK RRP £11.99
VR4005 – 7.0mm Machined socket wrench – UK RRP £11.99
Spares tips – allen tips (UK RRP £6.99) – socket tips (UK RRP £7.99)
Source: X-Factory UK