Xceed Foam On-Road Air Filters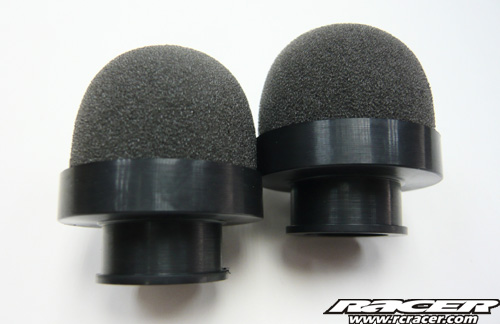 These new Xceed air filters come as a set of two foam elements and are precision cut and made from a selected foam for optimal retention of the oil and the correct amount of airflow. They also feature a rounded top and newly designed softer rubber holder so they have perfect fit inside the Xceed INS-Box or similar INS-Boxes made by other manufacturers.
The 15mm diameter of the holder fits all on-road race-engines.
Xceed is also able to supply specialist foam air filter oil for on-road , as well as the Xceed INS Box XS.
#103000      Xceed Foam Air Filters For On-Road (2)
Source: Xceed