Castle Creations Mamba Max Pro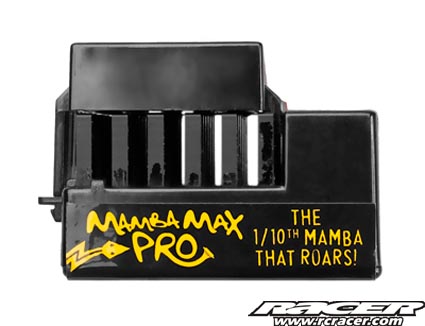 Horizon Hobby UK, the Castle Creations UK distributor have been in touch to tell us about their Mamba Max Pro ESC which they've been testing over the past few weeks.
Testing has been conducted a range of 1:10 electric buggies, touring cars and 1:12 racers, the Mamba Max Pro has demonstrated incredible levels of adjustability and exhibits excellent low speed throttle modulation whilst retaining the punch and high speed capability that top level national racers demand.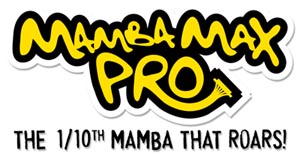 One of the neatest features is the Castle High Energy Advanced Timing (CHEAT) mode that allows the user to program the motor timing to adjust itself at a definable rpm point (requires Windows compatible computer and optional Castle Link USB interface and Software).
Capable of running upto a 6S LiPo in either sensored or sensorless motors and able to self-switch itself into sensorless mode for improved motor efficiency, the Mamba Max Pro is keenly priced at £129.99 and is available to order via your local Horizon Hobby retailer.
A specific 1 cell variant is also available that will appeal to 1:12 and 1:10 World GT class runners which shares the same features but does not have any BEC or cooling fan thus making it easier to fit under the low-slung pan-car bodies.
For more information and availability along with details of your nearest stockist, check out Horizon Hobby UK's website at the source link below.
CCR6600     Mamba Max Pro 2S-6S     RRP £129.99
CCR 6699     Mamba Max Pro 1S     RRP £129.99
Source: Horizon Hobby UK