Losi Rear Shock Tower, V2: 8ight-T 2.0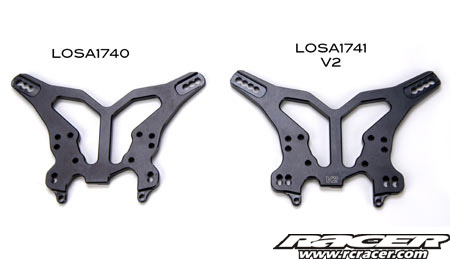 This V2 Rear Shock Tower for the 8ight-T 2.0 truggy features an additional outer shock mount hole. This new outer shock location increases forward traction, improves jumping and bump absorption.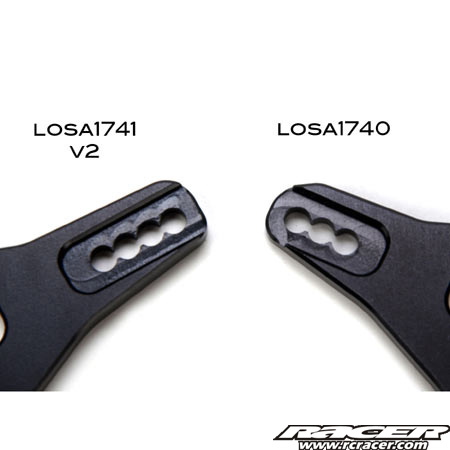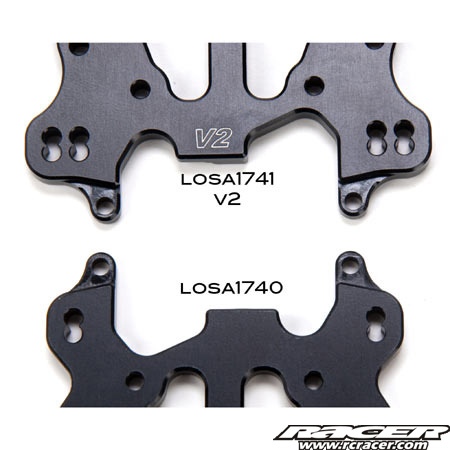 This shock tower also features a new set of camber link holes that will allow the chassis to roll more, increasing corner speed.
LOSA1741   Losi Rear Shock Tower, V2: 8ight-T 2.0   MSRP: $37.99
Source: Losi