Much-More Volk Racing Fuel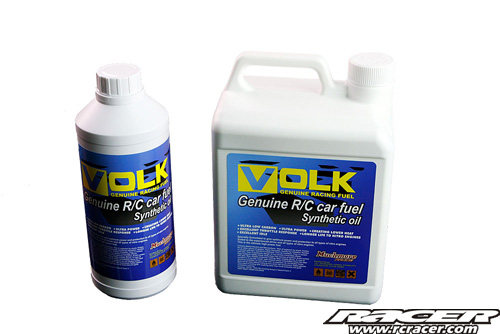 Much-More's new Volk genuine RC car racing fuel has been specially formulated to give optimum power and protection to all types of nitro engines. Available in two sizes, the mix gives ultra low carbon and has excellent idling characteristics, generates less heat and better throttle response.
MV-C25A / C25C Features
Ultra low carbon.
Ultra power.
Creates lower heat.
Excellent throttle response.
Longer life to nitro engines.
Excellent idle.
Source: Much-More