The New Episode Of RC Racing Starts This Sunday On Motors TV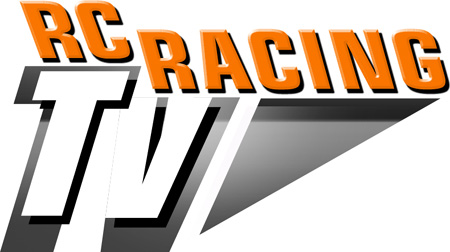 This month RC Racing TV has the return of one of their most popular features – "Nick has a go!" This time he's trying his hand at 1:10 off-road at the Pro-Line dirt arena, will it be a triumph or disaster?There will also be race action from the event with the 4wd A final. You get to see the winners of last series home video competition and there is a report from the Large Scale Track Euros from the Brooklands circuit. And of course all the news views and interviews that make RC Racing the worlds No.1 RC TV show!
The show premieres on Motors TV on Sunday 3rd January at 22.20 in the UK and 21.50 in Europe
The show is on several times a month and the following page gives the times of the next five showings! – http://www.motorstv.com/mag/rc-racing
The program will also be seen across 320 million homes in Asia – please check local listings for details.
Source: RC Racing TV