The Once Over…Tamiya XB Pro Hatsune Miku Studie Glad BMW Z4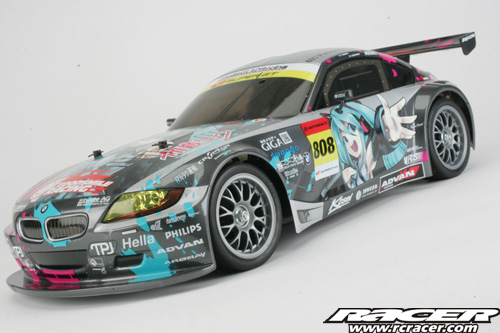 As any RC car fan knows, Tamiya get the most out of their touring car chassis kits offering them with a plethora (good word, gives self hi-five) of bodyshells as well as in both kit and XB Pro Ready-To-Run (RTR) formats. The TT-01 Type E chassis is one such and here we have one of the latest, the catchily titled Hatsune Miku Studie Glad BMW Z4.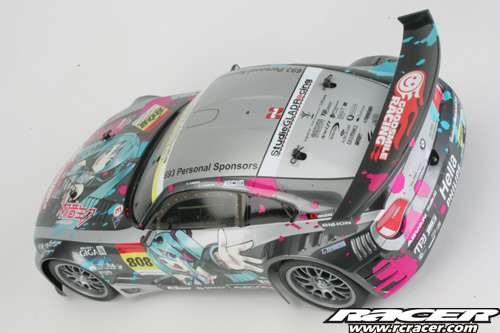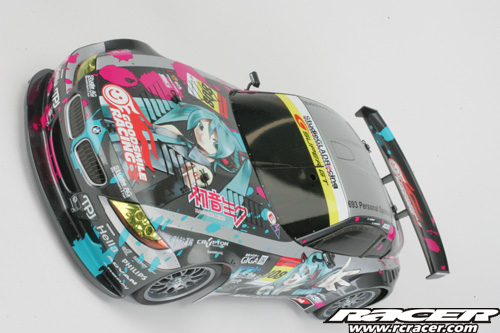 Anyone who knows Tamiya will tell you that one of their greatest things is the way the cars look. Bodyshells are highly accurate and well detailed. They also make it easy to achieve good results in this area if you go for a kit, although the bodies come clear and need painting, the concise instructions and great decals make it simple to get superb results. However, you could also go for the RTR version such as this XB Pro….all the building and painting is done for you!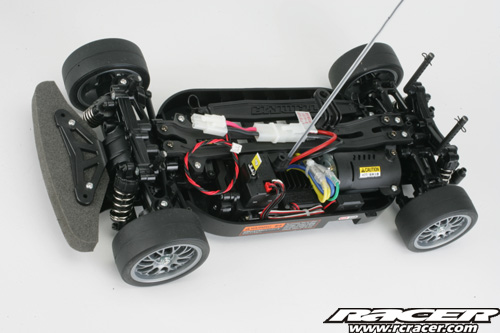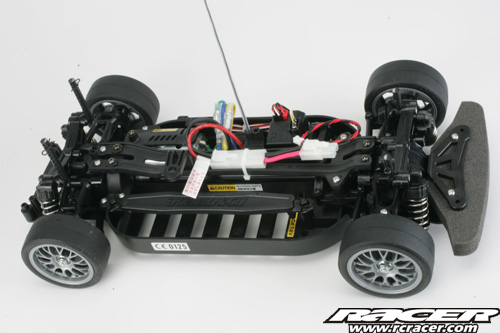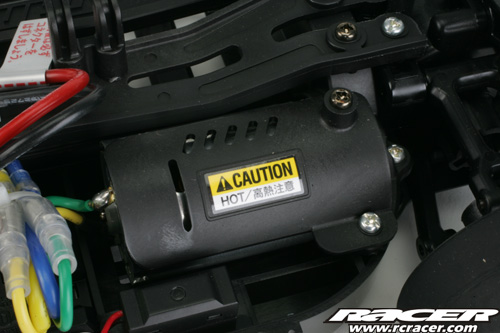 This BMW uses the trusty TT-01E chassis. It is as simple as it is effective and gives and ideal introduction into the world of 'proper' RC cars. It is based around a plastic bathtub chassis and has a four wheel drive system with twin geared differentials. Power comes from an electric source, the RS540 type motor giving enough performance to make the car fun while not being so quick that the beginner will smash it to pieces in five minutes. Not that this will be an issue anyway, the TT-01E chassis is good and strong.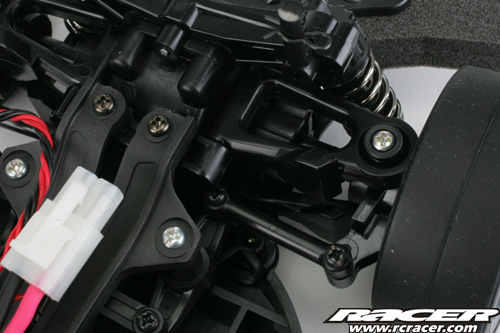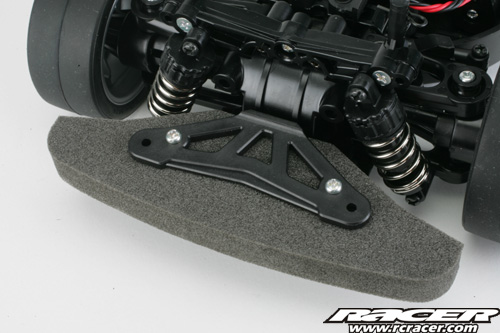 Although simple, the BMW's chassis still has plenty of features. On top of the already mentioned four wheel drive, there is double wishbone suspension at all four corners. This is controlled by simple coil spring shock absorbers. There is no damping which gives a slightly bouncy ride over uneven tarmac and if this really bothers you, there is always the possibility to upgrade at a later date to oil-filled shocks off the extensive Hop-Up Options parts list for the car.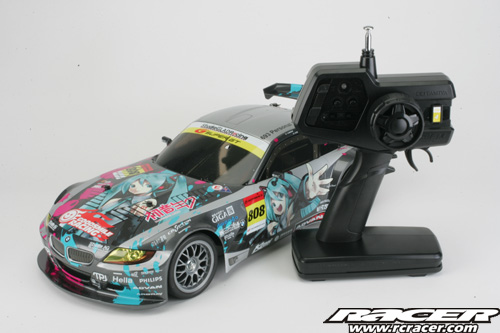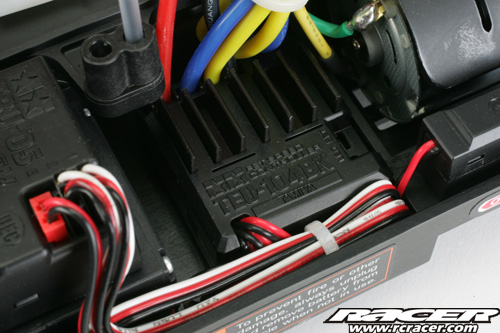 The Z4 comes built, complete with radio system. This is their latest Finespec FM pistol grip type radio and a perfect match for the chassis specification. The accompanying receiver, servo and electronic speed controller are all also Tamiya branded items too the latter item being the latest TEU-104BK speed controller which is compatible with the latest generation of LiPo batteries. All you need to add are your choice of rechargeable drive battery, a charger for this and eight AA batteries for the transmitter and you are ready to roll.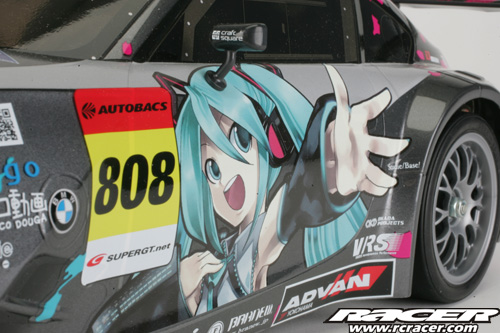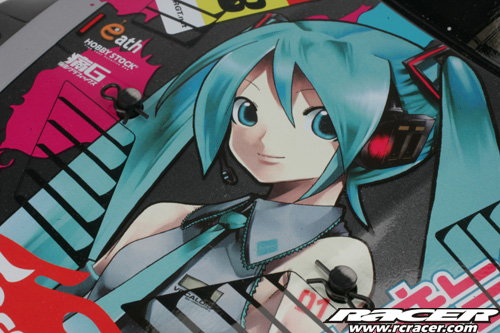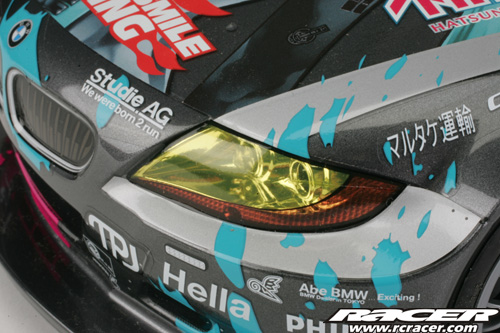 Where this BMW really scores though is on the way it looks. The body is almost entirely covered with decals and these have been well applied, not an air bubble in sight, making for a striking looking racer. Add in the fact that this also comes hooked up from the factory with high intensity LED head and tail lights and it makes for a sweet package. These headlights are even bright enough to drive the car in the dark!
For more information on the Tamiya XB Pro Hatsune Miku Studie Glad BMW Z4, check out Tamiya's website at www.tamiya.com
Item Number:   57785   Tamiya XB Pro Hatsune Miku Studie Glad BMW Z4