Xceed Zytec V2 1:8 Scale Body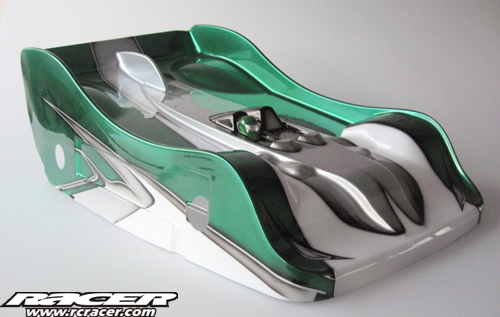 The Xceed Zytec V2 1:8 scale on-road body is close to the release. The new version gives more stability and safe traction on medium-fast tracks compared to the super steering achieved from the previous V1 version. This makes this body easier to race.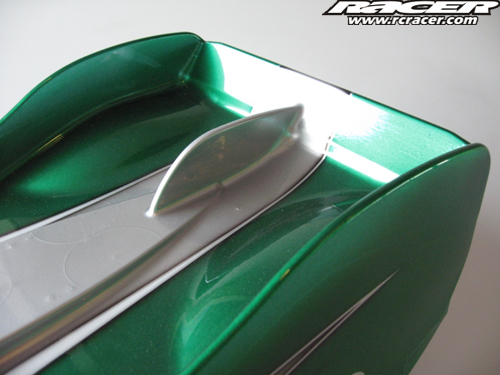 The SRC / Xceed Zytec body has in the last two years became the standard body design for the 1:8 on-road class and many companies have followed the design to be on the same level.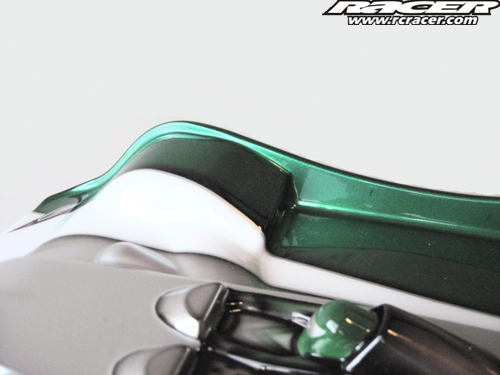 Additional features
This 2010 V2 type is 8mm longer with the whole surface lower by an average of 4mm. XceedRC plans plans the release for beginning of February 2010. Again the bodyshell will be available in normal and light versions while the V1 version can also still be purchased.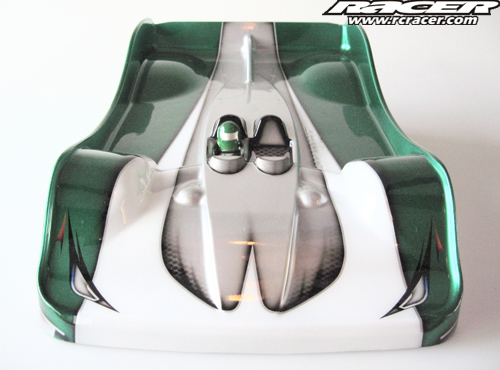 104031    Xceed 1:8 Zytec V2 Body 31502
104032    Xceed 1:8 Zytec V2 Body Lightweight 31503
Available Feb-March 2010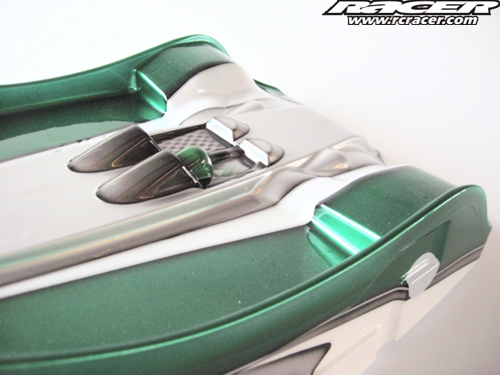 Source: Xceed RC