Hara & Andrea Join ABEC35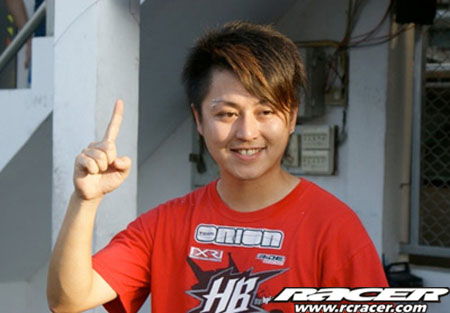 World Champion Japanese driver Atsushi Hara has signed with ABEC35 for 2010. Hara finally agreed to ABEC35 products after six months of testing. He especially likes using Type-X ball bearings for the drivetrain and General series for other parts of the chassis.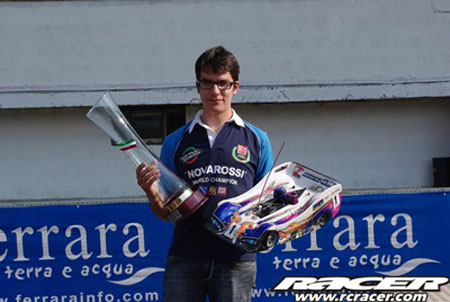 Their Italian distributor, F.V.S.S. Racing Team, has also signed a Italian on road driver, Pirani Andrea.
Source: ABEC35