Latest Anderson M5 Cross Bike Options

Spring is now upon us and its time to get revving up with those Anderson M5 Cross bikes!The following new parts have been released by Anderson and are now in stock at Schumacher Racing in the UK.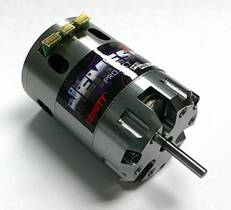 ANM5S9425 – Rear Chocolate Tyre – £9.99
Less bite for high grip surface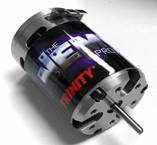 ANM5S9424 – Front Chocolate Tyre – £7.99
Less bite for high grip surfaces

ANM5S9422 – Wheelie Bar Set – £16.99
ANM5S9423 – Wheelie Bar (Bar only-not shown) – £2.99
Protect the rider and rear mudguard with this awesome wheelie bar set!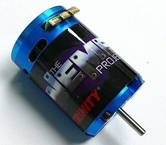 ANM5S9433 – Aluminium 7075 Light Front Shock Shaft – £5.99
Lightweight front forks for better response.
Source: Schumacher Racing