Losi Appoint Jake Wright To Development Team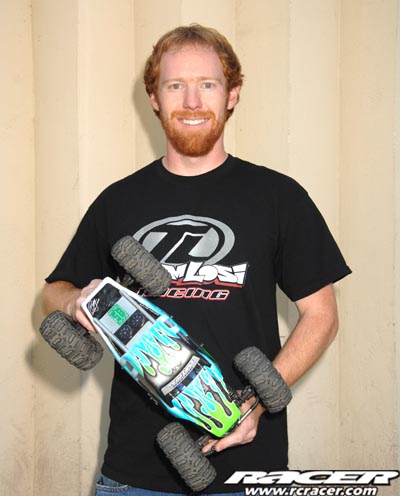 Losi is pleased to announce that accomplished rock crawler, Jake Wright, has joined their Product Development Team as a Product Manager. Jake will play an active role in the development of Losi's rock crawling program and vehicles.
Jake's initial experience with rock crawling began in 2004 when he and his father got involved with 1:1 vehicles. Then in 2005 Jake began driving both RC and full-scale crawlers. Jake has travelled all around the world to participate in rock crawling competitions, and has achieved several commendable wins while doing so.
Here are a few of Jake's crawling achievements
First Place, Motorama – 2010
First Place, SoCal RC Rock Crawlers Series – 2008, 2009
First Place, Utah State Championships – 2007, 2008
Second Place, Axial West Coast Challenge – 2009
Second Place, Spanish Rock Crawling Nationals – 2009
Source: Losi