Nosram VTEC 27X & 33X Pre-Glued Asphalt Tyres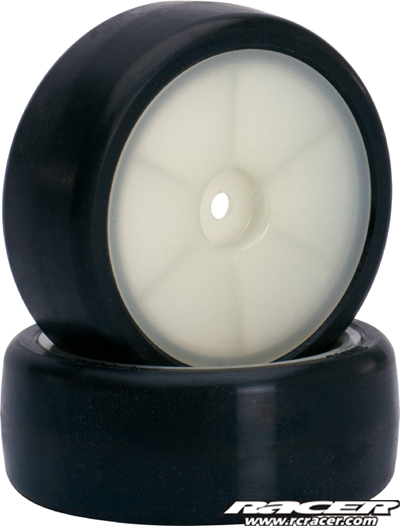 With the new Nosram VTEC 27X and 33X 1:10 pre-mounted and glued outdoor wheels, Nosram offers a wheel for outdoor touring car racing that guarantees 100% controlled racing.
The answer to all tyre cheating possibilities are the semi-transparent rims, through which you see the inside of the rims, the result is – no cheating!
Due to the semi-transparent rims the technical inspection can easily controlled to see if any illegal or treated inserts are being used. In addition, the insert is coloured for even easier inspection.
In addition the VTEC 27X and 33X tyres are extremely durable and provides x-treme traction performance from first run to the last. Unpack, mount and win
Features
Semi transparent rim (through you can see the insert) for easy and perfect scrutinising
New impact-resistant material – keeps the wheels stable and round
Special lightweight material
New white inserts, constant hardness
For 1:10 asphalt racing
Sold in a set of 4
Design your own wheels with the all new Nosram VTEC wheel stickers for 1:10 scale touring car tyres. Offered in two different cool designs, every sticker sheet includes 12 wheel stickers, for 3 sets of wheels.
95032     Nosram VTEC 27X, Pre-Glued Asphalt (4)
95035     Nosram VTEC 33X, Pre-Glued Asphalt (4)
Source: Nosram