Axial Hardline Crawler Body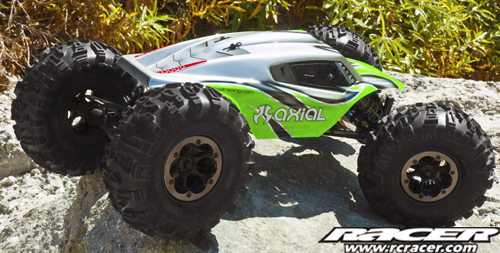 Features
Competition inspired body – design, layout, and size all catered for optimum performance.
Meets all U.S.R.C.C.A minimum requirements.
Dove-tailed front and rear to minimise interference with tyres.
Rounded roof line and cab forward design to improve roll-over recovery.
Photorealistic die-cut premium vinyl decals include window frames, headlight, grille, tail lights and more!
Overspray film and pre-cut vinyl window masks make painting fast and simple.
Made from durable .040″ clear polycarbonate plastic for long life.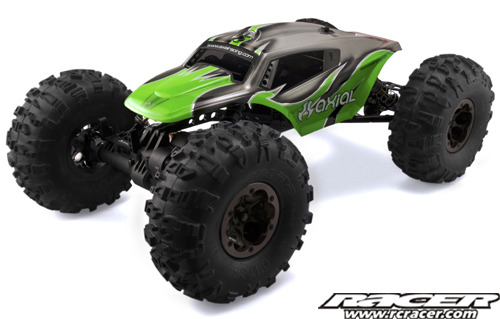 AX04026        Axial Hardline Crawler Body – .040″ (Clear)             $35.00
Source: Axial Racing