Serpent Offset Lightweight Wheel Hexes For Cobra Buggy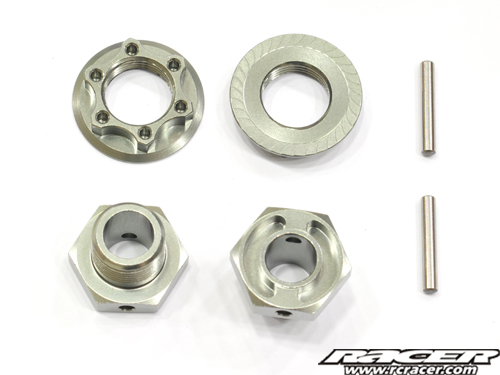 Serpent have these new precision machined and threaded anodised light-weight wheel hexagons for the Serpent Cobra buggy. They also include the light-weight / serrated anodised aluminium wheel-nuts and steel pins.
Three different offsets are available offer another tuning item for your high performance Cobra buggy. The wheel hexes will also decrease unsprung weight and thus increase performance and stability.
600274     Wheel hexagon light – 2mm/nut/pin (2)
600275     Wheel hexagon light – 1mm/nut/pin (2)
600276     Wheel hexagon light – 0mm/nut/pin (2)
Source: Serpent