Rob's Mugen MBX6 – June/July Update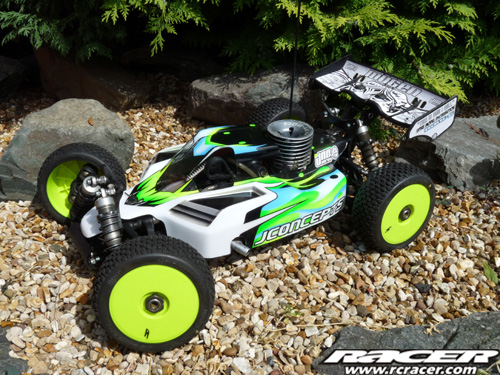 My first update on the whip…in recent weekends I have raced with a B final at the SRS in Kent a C final at Herts and then another B final at the SRS at Herts – not bad for yours truly! I'm qualifying better and I have found a base setup that works for me, its a little softer than the rest of the Raceprep teams suspension wise.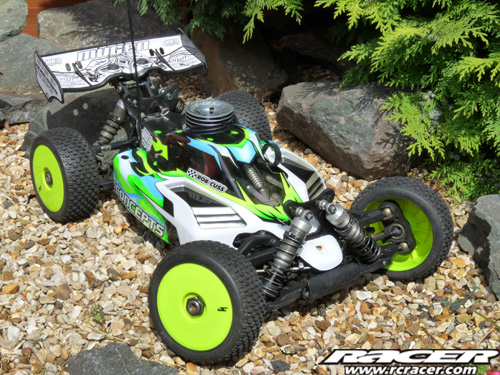 The biggest change is my new paint scheme which has been created by Jon Miller from RCS Graphic Worx. This has been popped onto 2 types of shell the new punisher from JConcepts which you can see in these 2 photos is a lot squarer and stealth fighter looking.
And on this shell again a JConcepts shell but the standard Illuzion MBX6 shell. Performance wise, I really like the new Punisher shell as it seems to make my car more stable, plus it looks cool as you like going round! If you wish to see more of Jon's work check out www.rcsgraphicworx.co.uk
Thats all folks till next time!