Dynamite Fuze 1:8 and 540-Size Four-Pole Systems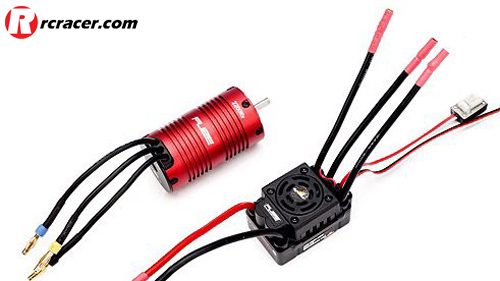 New from Dynamite are these speed control and motor packages for 1:8 electric and 1:10 4WD SC applications. The Fuze 1:8 1800kV motor/speed control combo is a four‐pole system designed to fit the most popular 1:8 4WD electric platforms. The sensorless system comes with a four‐pole 1800kV motor, waterproof speed control capable of handling up to 4S LiPo and is easily programmable via the function button on the controller or through the optional digital programming box (DYN3748 Fuze Digital Programming Box). The motor and speed control are also available separately.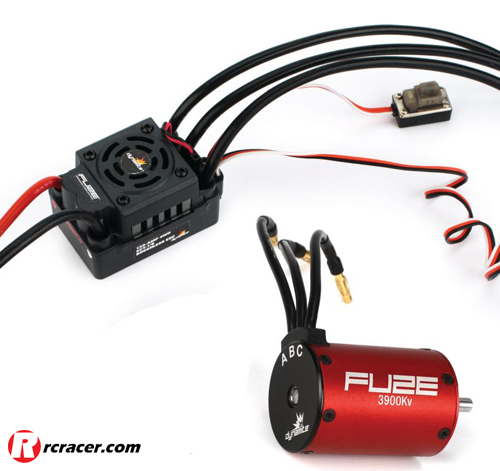 The second package is the Dynamite Fuze 540 4WD SCT Sensorless Brushless System. Again using a four-pole motor, this combo has been engineered to work with most 1:10 scale 4WD short course vehicles. The 3900kV four-pole motor design offers a massive amount of torque and was designed to withstand the punishment and power demands from today's top performing 1:10 4WD short course platforms. The waterproof 130A speed control comes wired with a high-current EC3 connector and is NiMH and LiPo/LiFe compatible. In addition, the speed control is programmable through the Fuze Digital Programming Box (sold separately) or function button. Like the aforementioned 1:8 package, the motor and speed control will be available separately.
Source: Horizon Hobby