BRCA Truggy and 1:8 Electric Buggy National – Kent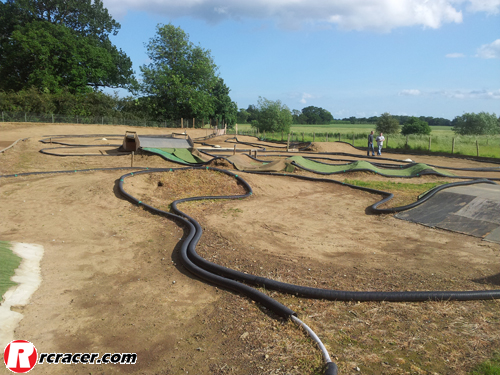 The 10 June saw the racers assemble at the Kent club's track near Maidstone. The week leading up to the event saw some of the wettest weather for a UK summer in years, casting great speculation as to whether the event would be run. The club though assured us on the Friday before that it would be all right and how right they were. We had a good dry day with a dusty track until the last couple of finals, but all went ahead as planned and there wasn't any other weather related problems.
The turn out was reasonable with over 40 nitro truggies, four electric truggies and nearly 20 electric buggies. Kent had done us proud with a technical but fast track with its new cross over. There were four rounds of qualifying of six-minutes.
Truggy qualifying was close with Chris Doughty on pole followed by Richard Cree, Jon Howells and Nick Platt. Over in electric buggy and it was Elliott Boots leading the way with the only ten-lap run of the day with Simon Willetts hot on his heels, followed by Chris Doughty and Ben Cosgrove.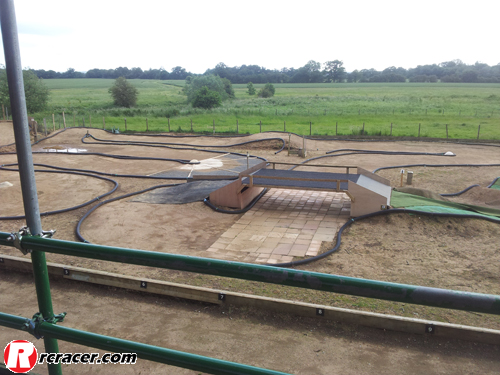 After the finals the results saw Rich Cree take the nitro truggy win by some 18 seconds from Jon Howells on the same lap and third spot was taken by Jack Embling who qualified fifth.
In electric buggy Elliott Boots took the win from Simon Willetts some 19 seconds behind. In third spot it was Chris Doughty a lap down. The electric truggy class was won by Gavin Kettley followed by Jonathan Skinner and Mark Robson.
Apologies for the lack of winners pictures but the rain was still coming down and people wanted to head home. Full results can be found here.
Source: Herts RC Models