ADH Publishing Launches RC Electric Flyer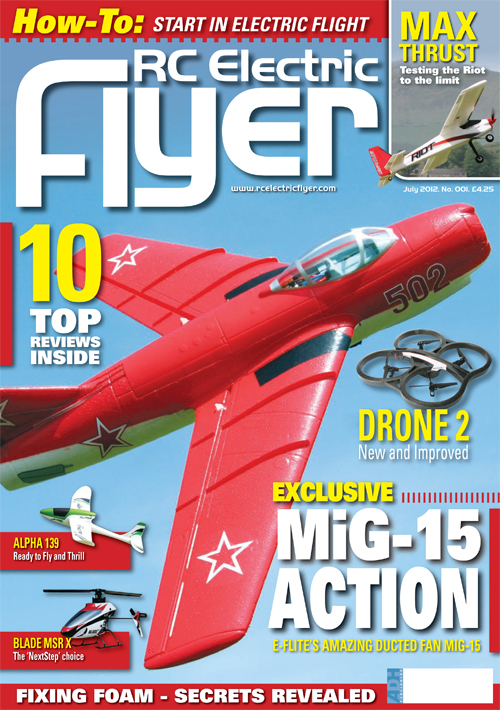 If you fancy some air time, and by that we mean big air time then why don't you pick up a copy of ADH Publishing's new title, RC Electric Flyer. Catering for both helis and planes, the new magazine will help nurture the newcomer with guides on how to start flying and what to buy, reviews, new products, as well as tips and guides from experts in the industry.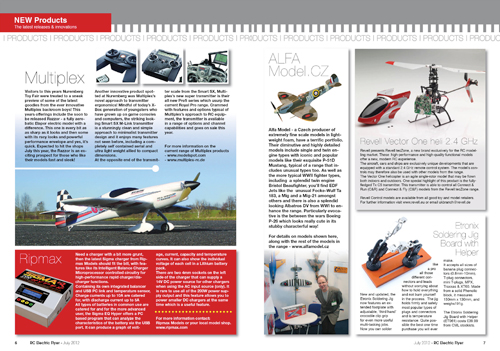 The first issue of the RC Electric Flyer goes sale on 28 June and is accompanied by a dedicated website here with daily updates, videos, news, guides, how tos and a forum for like-minded enthusiasts to share opinion and information.
UPDATE

Apps are now ready for the new title. Click here to buy the RC Electric Flyer App (£1.99) from the iTunes Store where you get a free issue with your purchase and here to order an online digital subscription. Further digital issues will cost £2.99 so when you buy the App you get the first issue only for a lower price.
Source: ADH Publishing