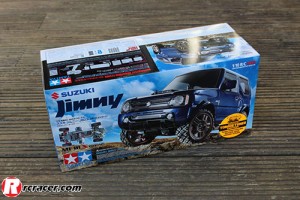 At this year's Shizuoka Hobby Show, Tamiya proudly announced the new MF-01 X chassis, and the first incarnation of this would carry the body shell of the very popular Suzuki Jimny.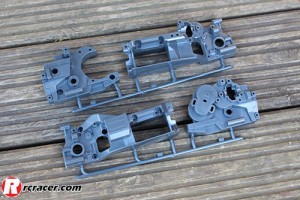 This new chassis boast the ability to change the chassis's wheelbase by adding in an extra centrepiece as well as four-wheel drive capability.
Instantly those that know their older Tamiya chassis will have a kinship with this new model as it carries a lot of qualities from the old TL-01 chassis which is still very popular with many collectors.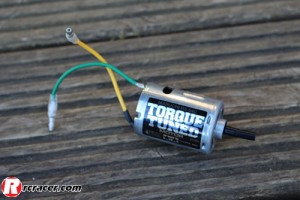 The new chassis has the motor housed at the very rear of the chassis passing drive train power through a central shaft. It is also capable of holding a square cased LiPo.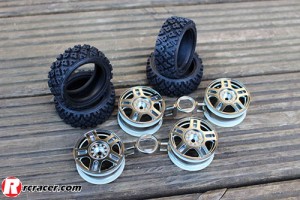 Although this is an M chassis, a set of full size 52mm rims with off-road tyres from the RA series of Tamiya chassis's is included in this build to help with its multi-surface experience. Another nice touch is the inclusion of the TBLE-02S speed control which allows you to run LiPo batteries without worry as well as upgrading to a brushless motor should you wish to do so.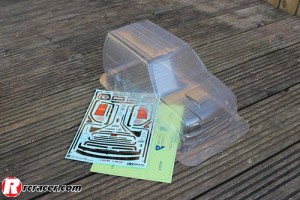 The steering and upright components are moulded in a bright red plastic which also harks back to off road buggies that came with some parts in brightly moulded plastic differentiating them from the chassis parts.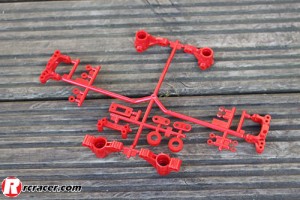 The grey and red looks great together and we cannot wait to get this built and out on the trails.
Keep an eye out for an upcoming full build review in a future issue of Racer Magazine.