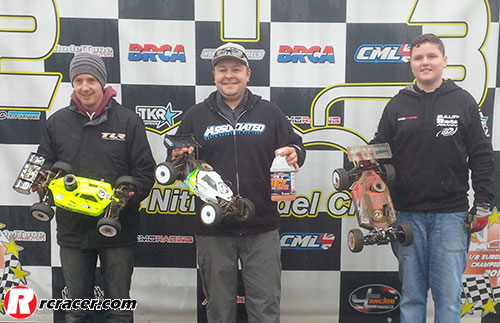 Winter arrived late for round four of the HNMC series as it started more like a summer's day with almost 50 drivers attending this round.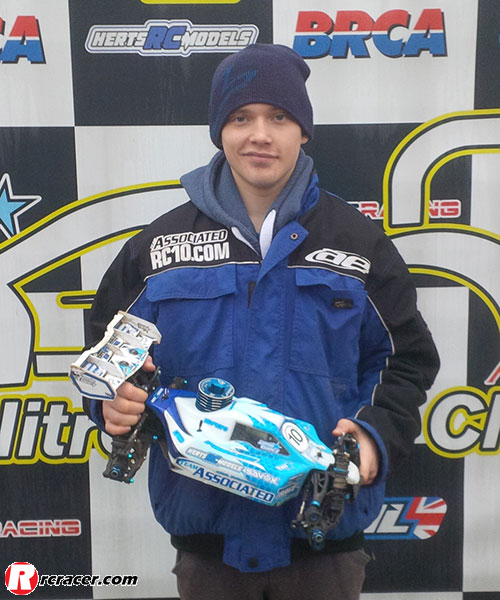 Qualifying in the buggy class was dominatedn by Jamie Clancy taking three from four with Simon Reeves taking E-buggy and Peter Bird taking truggy. There was rain half way through the last round of qualifying, which led to some drivers deciding not to run their finals.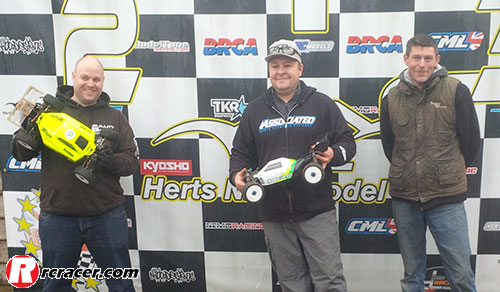 The E-buggy final win went to Simon Reeves followed by Kevin Hess and Ian Fuller.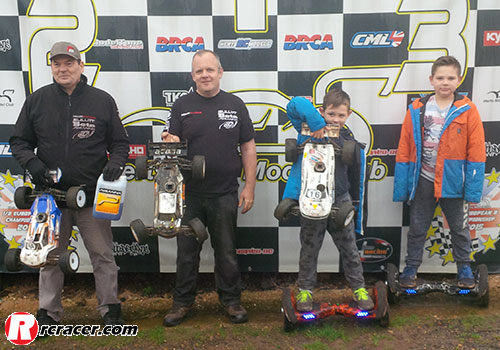 The truggy pole sitter converted this to the win as the top four were Peter Bird, Martin Hart, Bailey Webb and Charlie Webb.
The B final buggy win was taken by Jamie Cutter from Aaron Sayce and Keith Harris. Simon Reeves won the A final from Karl Jackson and Callum Niblett.
Full results can be found here. The next meeting takes place on 20 December. To join the club use the link here.
Source: HNMC