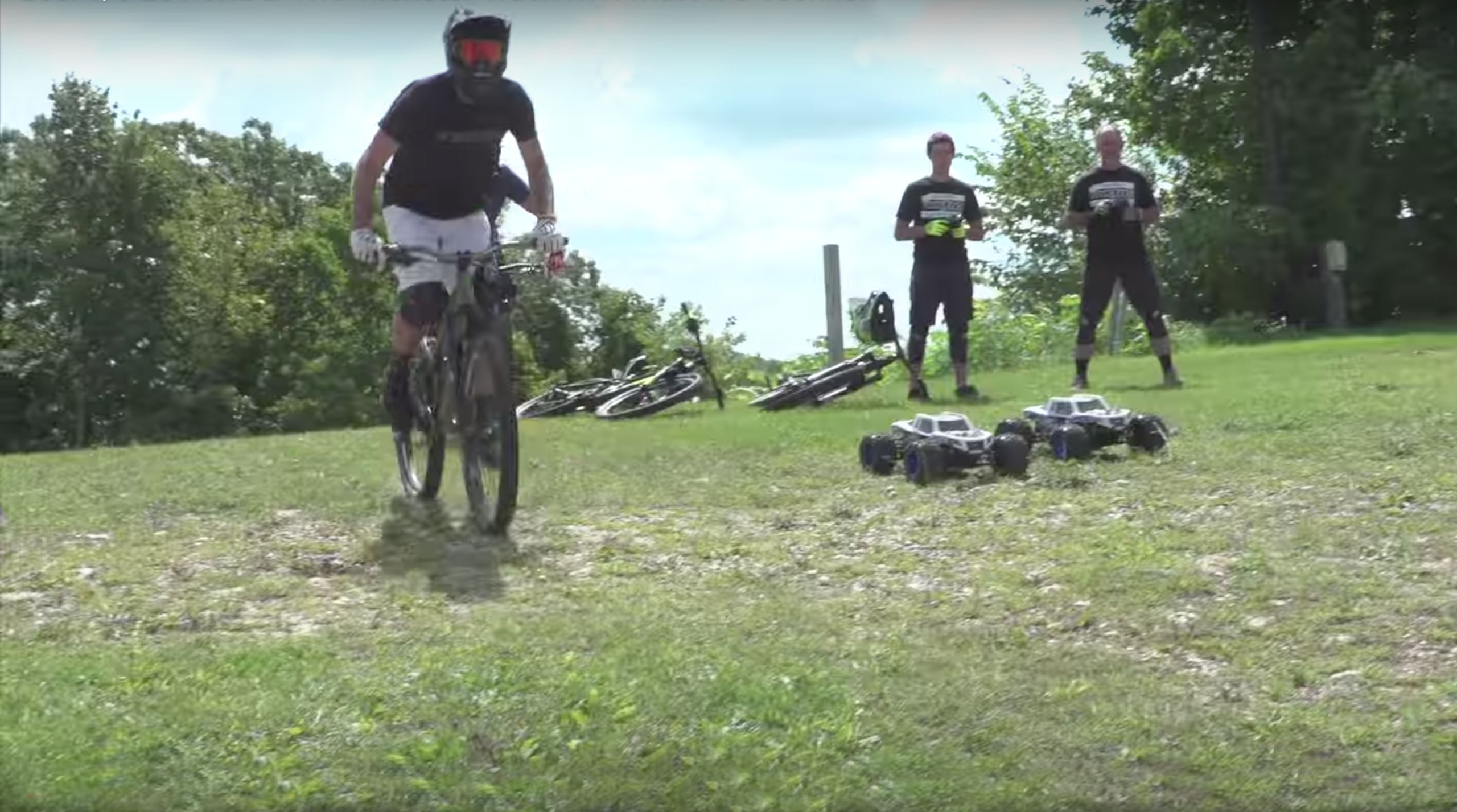 Losi's newest release is the 1:8-scale LST 3XL-E  – a 4WD monster truck that comes built and ready for action, equipped with the brilliant AVC Technology. The Losi guys teamed up with Trek Bikes at the Little Switzerland bike park to show off the capabilities of the new model, as two great hobbies combined for some cool off-road antics.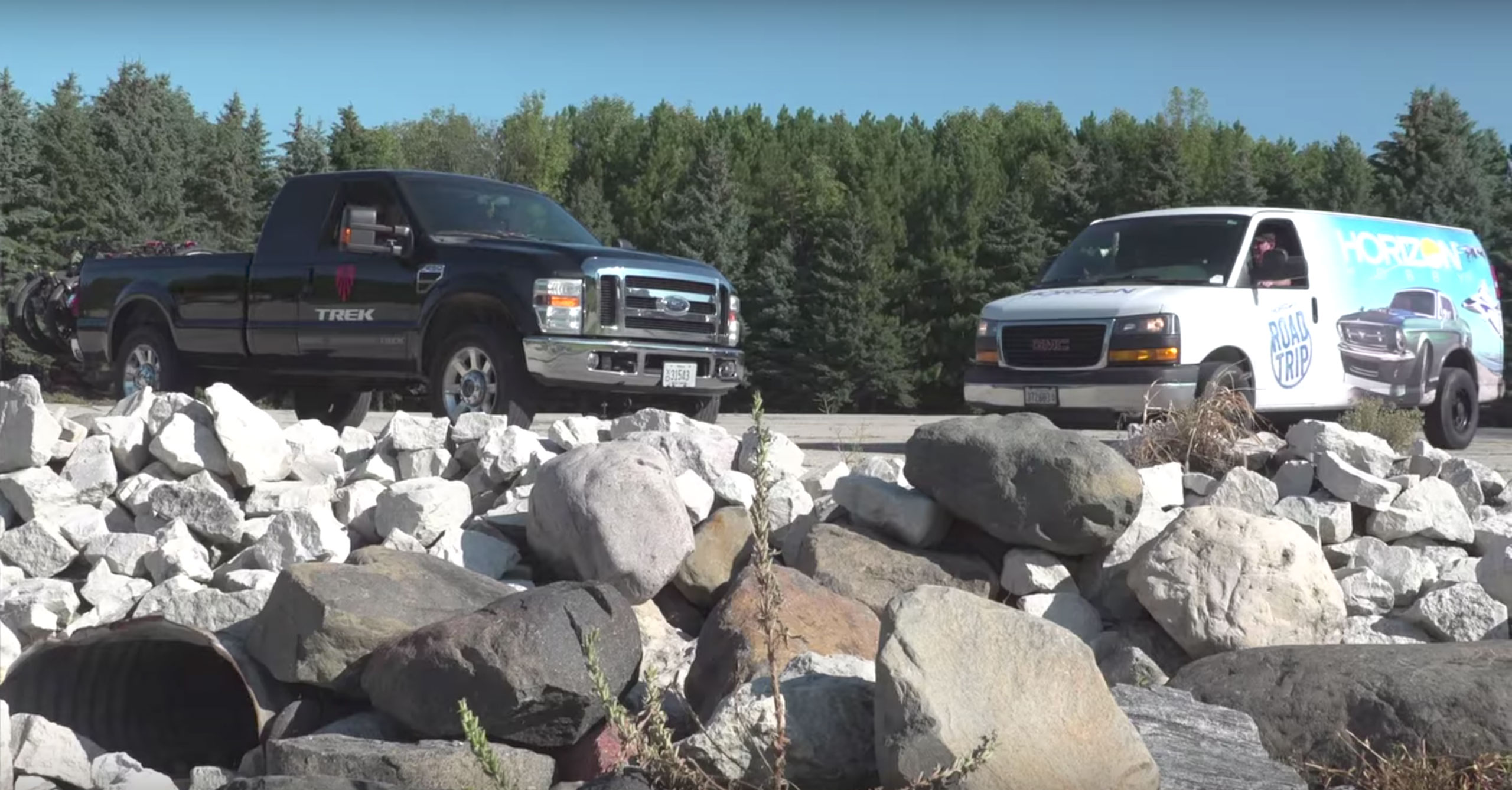 Check out the video below:
For more information click here.
Source: Horizon Hobby