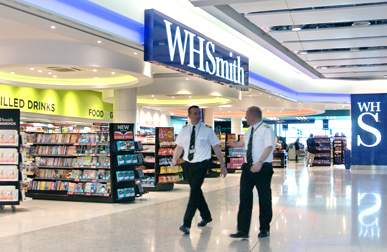 If you don't have a subscription to Racer Magazine and are able to get out, we have a is a list of WHSmith stores that are still currently open so you can get your monthly RC fix, but please be aware that this may change.
Alternatively, why not call the office on +44 (0)1525 222573 and we can post out the latest issue, any back issues of older magazines that you may have missed, or set you up with a subscription at a great low price. Please be aware that we are currently working reduced operating hours of 09:30 to 17:30 on Tuesday through to Thursday…
You can find out WHSmith stores that are currently open by clicking on the link or if you want to visit the Doolittle Media site where you can find all the details on subscriptions, back issues and more, click here.