Losi Precision Tyre Balancer with Balancing Clay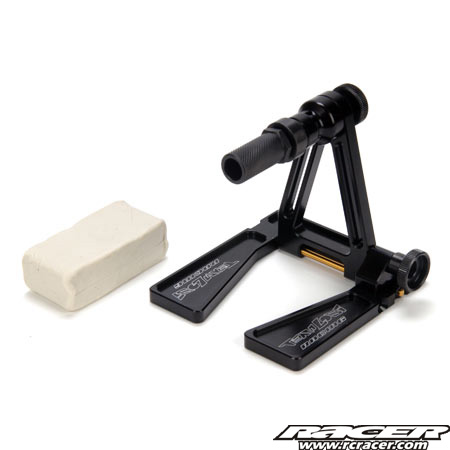 Losi's new Precision Tyre Balancer helps to extend the life of your wheels, tyres, drivetrain components, shock absorbers and also improves fuel mileage.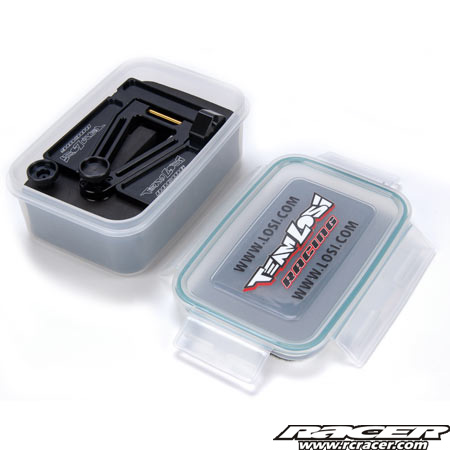 Constructed from lightweight, durable high-grade aluminium, its innovative design allows the balancer to easily disassemble for compact transportation and storage in its reusable container.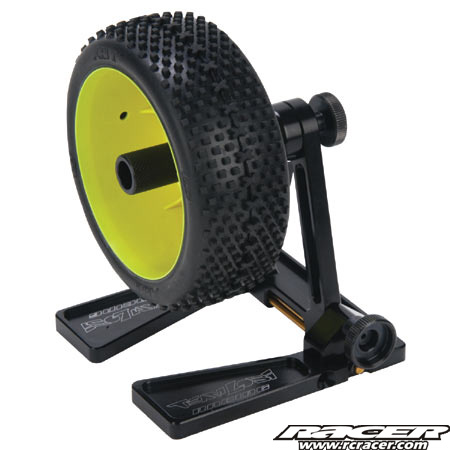 The Precision Tyre Balancer will balance any wheel with a 17mm hex, is ergonomically designed so the inside of the wheel being balanced faces out for hassle-free balancing and comes complete with three ounces of balancing clay included.
LOSA99176   Precision Tyre Balancer with Balancing Clay   MSRP: $59.99
Source: Losi