Sanwa Release Details of M12 Steerwheel Transmitter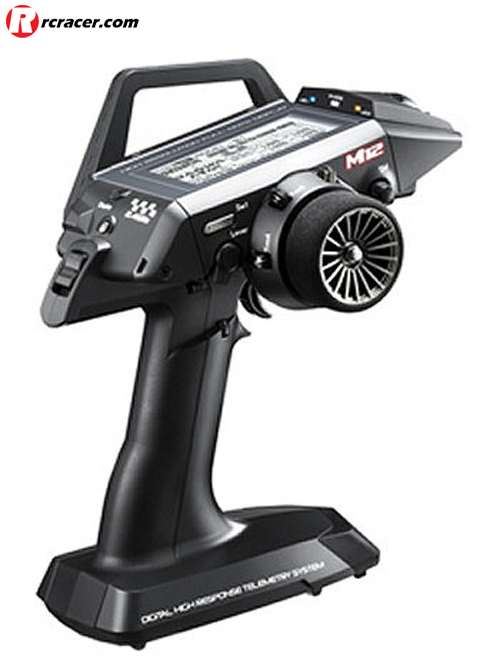 Sanwa have announced the replacement for the World Championship-winning M11X transmitter. We understand that the M12 steerwheel will be lighter than its predecessor with improved feel with telemetry capabilities rumoured to be included.
Look out for more details as and when they are confirmed.
Source: Sanwa